Quarantimes Vol. 1
Well, well, well. It only took a global pandemic for me to sit down and write a blog post.
John and I are going on week six (maybe seven??) of shelter-in-place here in San Francisco. In those weeks, some serious stuff has gone down which includes, but is not limited to: moving our wedding, both of us getting food poisoning, and me being funemployed because the startup I joined back in February closed its doors.
Oh wait, that all happened within a span of 48 hours! FUN TIMES!
But fast forward to today, and we are just rocking along in our 700sqft apartment. John and I jokingly say "who needs marriage counseling!" with all the sh*t we've been through since this pandemic began. Not to get overly mushy, but he is the best and I love him. But y'all already knew that. In all honesty, we are just thankful for our health and for our amazing support system of family and friends across the country. You rock.
Anyway! I've had a LOT of time lately to think, read, clean, yoga (that is a verb), cook, etc. And since everyone is stuck at home and you're likely bored, I wanted to share some of what's been keeping me sane during what I am deeming "quarantimes."
One activity I've been loving is virtual happy hour. Why the f didn't we do this before Coronavirus?? It's such a great way to be social without actually being social. And it's a great excuse to open a nice bottle of wine, make a cheese board, and get virtually turnt with friends.
Since we can't drive up to Sonoma for the foreseeable future, I've been ordering lots of great wine from wineries all over the valley. Just trying to do my part in supporting local businesses, you know?
And with that, here are some of my favorite wines, cheese boards, and stemware for your next Zoom party. Enjoy!
WINE
It may sound like baby-talk, but the French word glou-glou, semi-obscure for as long as anyone can remember, has now—for better or for worse—crossed over into international wine parlance. A glou is what Anglophones call a "glug"; a wine that is glou-glou is one that invites glugging.
Pair the chilled Glou Glou with a margherita pizza to make takeout tastier. 
Scribe Winery: 2019 Rosé Pét-Nat
Crafted using the ancestral method, these wines are bottled before primary fermentation is finished — without the addition of secondary yeasts or sugars. The wine completes the fermentation process in the bottle, capturing Co2 and resulting in a lively, rustic, terroir-driven sparkling wine.
Pét-Nat is delicious on its own, or if you want a snacky snack, pair with fresh chicken salad atop crunchy rosemary crackers.
Frog's Leap: 2018 Shale and Stone Chardonnay
This is not your average chard. 'Shale and Stone' on the label is reflective of the deep minerality of the vineyard's ancient fractured shale soils and the freshness of the varietal. Use code: FELLOWREF to receive 15% off all wine purchases!
Pairs nicely with oysters or Chinese takeout!
STEMWARE
Gabriel Glas set of two glasses // $62.50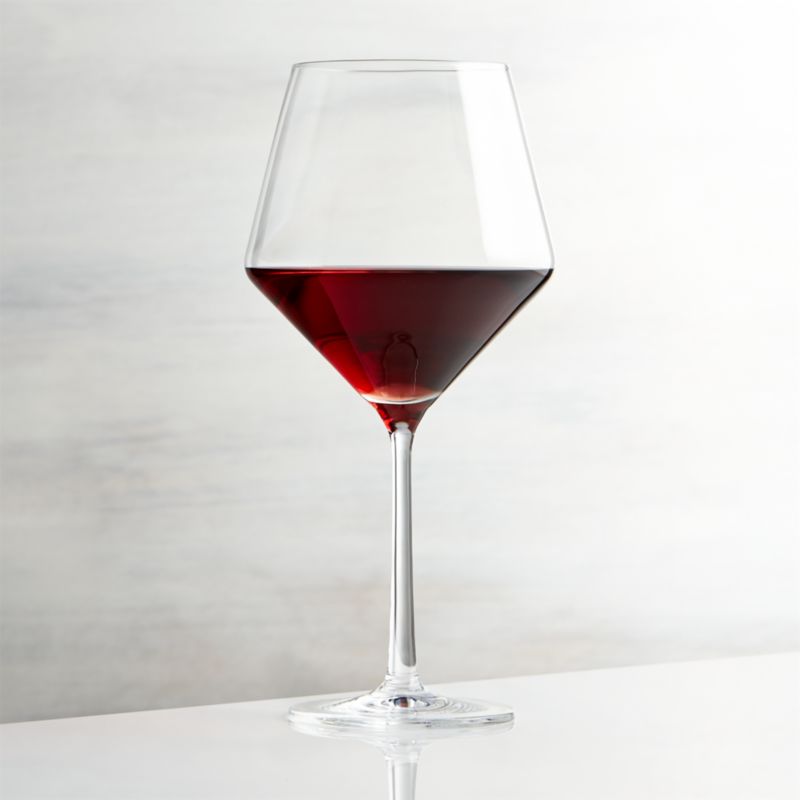 Crate and Barrel: Tour Glass // $13.95
CHEESE BOARDS
Pottery Barn: Slate Square Charger // $23.50
Anthropologie: Agate Cheese Board // $78
Cheers, y'all! Stay safe.